FEELLiFE Energy Technology Co.,Ltd.
Huizhou FEELLiFE Energy Technology Co.,Ltd is a corporation who is focused  on development, assembly and sales of high energy technology lithium titanate batteries(LTO). FEELLiFE owns 4000 m² of R&D center and production line. There are 30 experienced engineers in our R&D team. FEELLiFE establish a professional quality control system after production. So far, we are the top corporation of  man made heteromorphous lithium titanate battery development and manufacturer. The LTO batteries are used in military industry, energy storage, medical equipment, e-liquid, smart hand wear and other related energy product widely. There are 3 construction of FEELLiFE's LTO batteries: Aluminum column case, Steel column case and Plastic film bag. FEELLiFE owns many kinds of investigation patent. The LTO batteries of aluminum column case and steel column case are now in mass production. The LTO batteries technology of FEELLiFE's is at the top in the industry due to the aluminum column case density can be reached to 250 wh/L. And the thickness of plastic film bag can be reached 0.6mm only. This technology is advanced in the lithium titanate battery industry.
Main Product
FEELLiFE's aluminum-plastic film soft bag lithium titanate battery with its peculiar advantage is applie to various types of apparel electronics and bluetooth products.
High safety performance & High-rate electrochemical performance
High safety performance
Thermal failure research
High temperature safety seperator
Fire-retardant additive
Anti-overcharage additive
High-rate electrochemical performance
High-energy density
Long cycle and low expansion
Fast charge
High-rate discharge
High/low temperature performance
Lithium titanate battery with high safety, high stability, long cycle life, high and low temperature resistance, fast charge, high ratio characteristics such as:
High  Security
Steel shell lithium titanate battery safety tests such as acupuncture and burning jet battery do not fire explosion.
High Stability
Battery after 55 degrees high temperature cycle more than 1000 weeks deformation not inflatable.
Long deep cycle life
Battery in 1 C to 10 times the rate of charge and discharge conditions, the cycle more than 3000 weeks.
Fast-Fill
10 C battery charging current  after 10 minutes, the battery charge to the electric power of 95%.
Cryogenic property
Discharge preformance of battery in to 40℃, the capacity retention rate of more than 70%.
High rate discharge
Battery in 30 C ratio current discharge condition, the capacity retention rate exceeds 90%.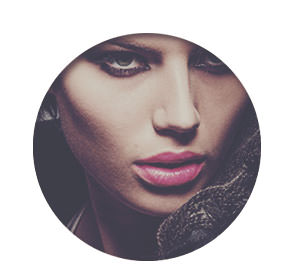 Vibration Test
Test Method: Install cell in the vibration table, adjust the equipment according to install cell on the vibration table, adjust the equipment according to the following vibration and amplitude frequency. From X, Y, Z three directions in 10 Hz~55 Hz sweep vibration to sweep for 30 mins with  the sweep frequency speed rate at 1 oct/min. Vibration frequency: 10 Hz~30 Hz Displacement amplitude(single): 0.38mm. Amplitude frequency:30 Hz~55Hz Displacement amplitude(single):0.19mm.
Criterion:Exterior appearance on apparent stain, leakage, smoke and explosion. Cell voltage no less than nominal voltage.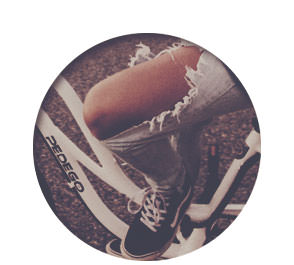 High Temperature and Humidity store Test
Test Method: The cell shall be put into the (40±2)℃, 90%-95% RH temperature and humidity box for 48 hours, then taken out at (20±5)℃ for 2 hours. Check its appearance with eyes. Obtain its discharging time after it is discharged at 1 C to cut-off voltage.
Criterion:The cell exterior appearance no deformations, corroision, smoke or explosion, and its discharging time should not be less than 36 minutes.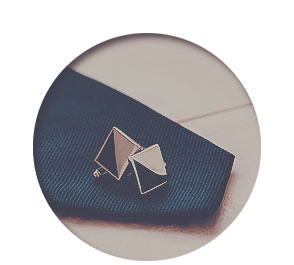 Free Drop Test
Test Method: Let the sample cell drop from  the height of 1 m to 18-20 mm wooden board on the cement floor. Drop from the positive and negative pole in X, Y, Z(6 directions) once respectively. Then at 1 C to act on the charge and discharge cycles until the diascharging time is no less than 51 mins.The cycles is no more then three times.
Criterion: cell no electrolyte leakage, smoke or explosion.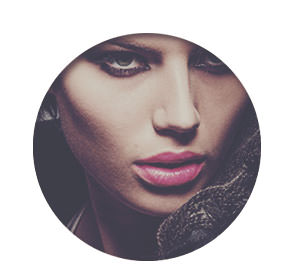 Nail Test
Test Method: Put tge cell connected with the rmocouples into the stink cupboard, with a Φ3.0 mm stainless steel pin in the speed of 20~40 mm/s to nail the largest surface center of the cell and remain 2 hours.
Criterion:No explosion, no fire.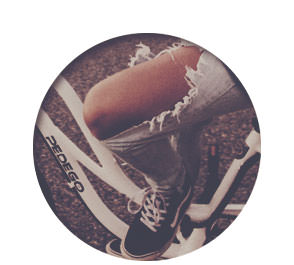 Heavy Impact Test
Test Method: Putting the cell on the platform, using 10 KG heavy hammer free drop from 1 M height onto the fixed cell.
Criterion: Allowing the cell to be deformed, but no explosion and no fire.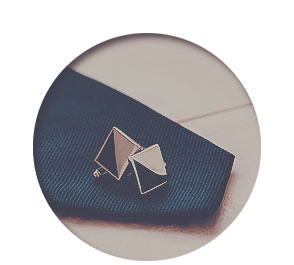 Thermal Shock Test
Test Method: Put the cell in the electric blast oven with speed of 5±2℃/min to increase the room  temperature to 150±2℃, stored for 30 mins.
Criterion: No explosion, no fire.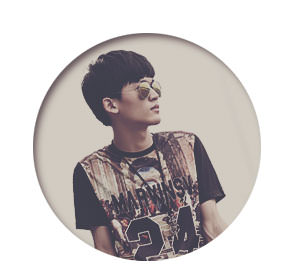 Forced-discharge Test
Test Method:
Discharge at a current of 1 C for 2.5 hours.
Criterion: No explosion, no fire.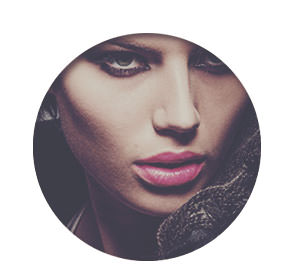 25℃&55℃ Short-cricuit Test
Test Method: Put the cell connected with thermocouples into the stink cupboard, short-circuit the positive and negative electrodes with copper wire(total resistance of circuit no greater than 50mΩ). Monitor the temperature of the cells in the process, and stop the test when the temperature is 10℃ lower than the peaks.
Criterion: Cell with no fire or explosion. Highest temperature <150℃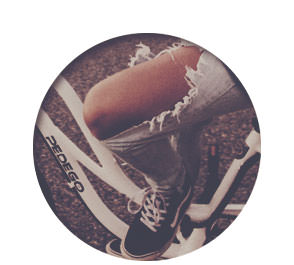 Crush Test
Test Method: Cells charged are crushed between two flat surface of crushing roll. The crushing is to be continued until a pressure reading of 17.2 Mpa is reached. Applied force of 13 KN. Once the maximum pressure has been obtained,it is to be released.
Criterion:No explosion, no fire.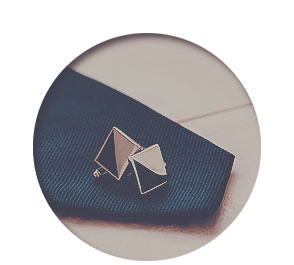 Burning Test
Test Method:
Criterion:



Best fashion news in the world!
Sign up for our daily FashionFreaks newsletter and receive the best and most up to date news right away. Every month we also pick a winner among our newsletter readers. They will receive a full year of our special VIP membership.
Shopping
Selected Stores
Coupon Deals
FashionFreaks VIP Shopping
Currency Converter
Popular Outlet Stores
Members
Your Account
Renew Subscription
Member Deals
Get VIP Account
Recommend a Friend
About
Contact FF
Magazine Authors
Press Center
Careers at FF
Terms & Conditions
Usage
No part of this online fashion magazine can be re-produced without prior written agreement. If you are looking for press material, you can find it in the about section.
© 2016 FashionFreaks